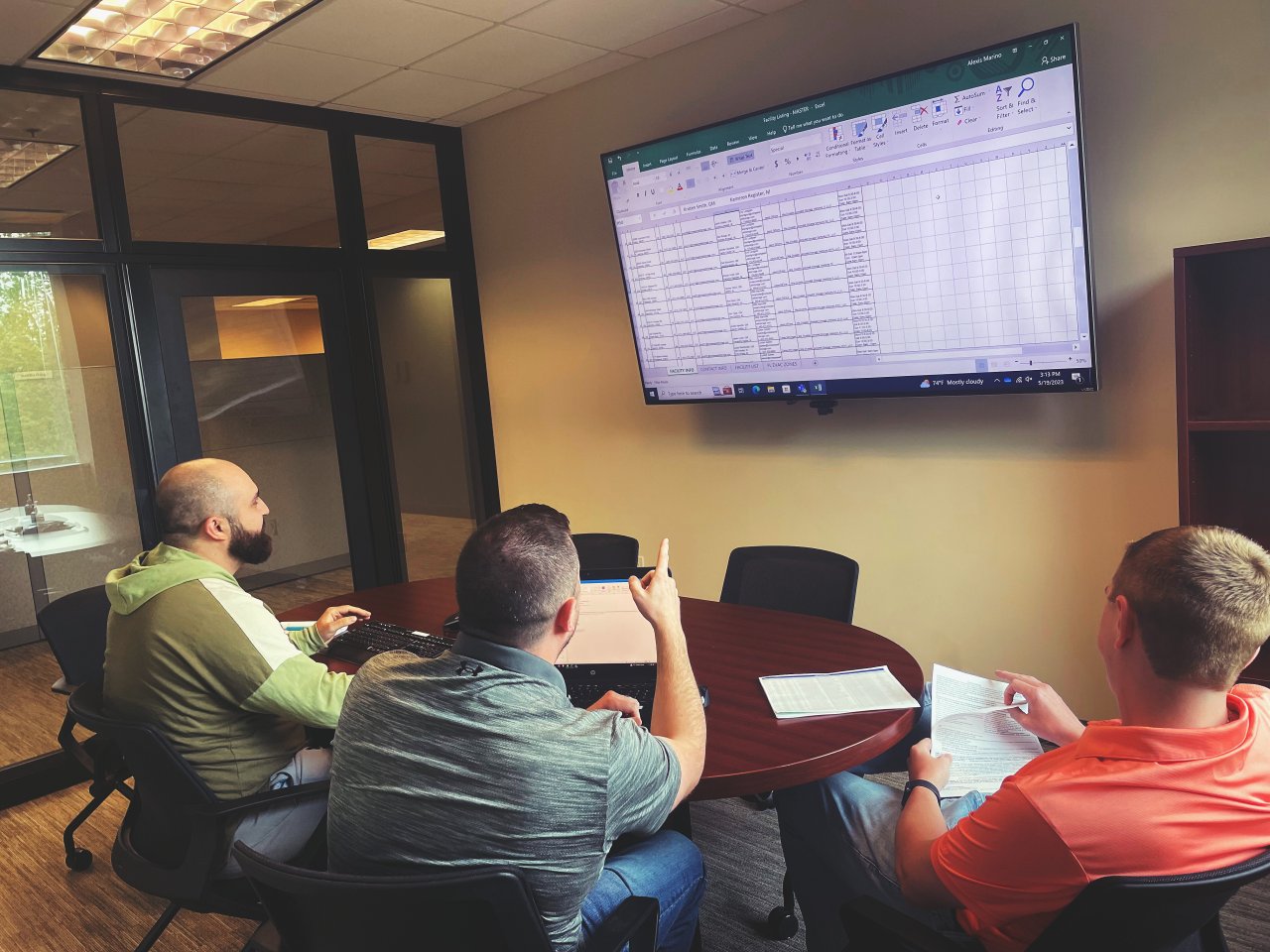 Amsdell Companies
We are a team specializing in the construction, development and management of self storage centers and business parks.
Compass Self Storage
Compass Self Storage LLC and its affiliates are proud members of the Amsdell family of companies (Amsdell Companies) headquartered in Cleveland, OH. Compass Self Storage is committed to providing an exceptional product and top-notch service to our customers. By taking a customer-centric focus and combining it with a national management scope, Compass truly makes self-storage easy for their customers.
Compass Self Storage has locations across the United States, in both metropolitan and suburban markets. Compass proudly strives to make the moving and storage process easier for all of its' customers, by providing self storage, moving, packing supply and truck rental solutions.